In the calendars of the ancient church, John the son of Zebedee was remembered on the 27th December (or sometimes the 28th).
One of the earliest such calendars is an Armenian one, perhaps dating from the third century, which remembers "James and John, the Sons of Thunder" on the 28th December.
The Syriac calendar of Edessa, which dates from AD 411 but was based upon a Greek calendar written in Nicomedia sometime from around 360 to 375, records for the 27th December the names of apostles whom, it states, received their crowns (i.e. were martyred) on that day:
The first confessor at Jerusalem, Stephen the Apostle, the chief of the confessors. John and James, the Apostles, at Jerusalem. In the city of Rome, Paul the Apostle, and Simon Cephas, the chief of the Apostles of our Lord. Hermes the exorcist became a confessor in the city of Bononia.

Cited by Furlong, The Identity of John the Evangelist (Lanham, Fortress Academic, 2020), 26.
Here John is a called a "confessor," a common designation for a martyr.
Just as Paul and Peter's martyrdom is associated with Rome, so the martyrdom of John and James (and of Stephen) is associated with Jerusalem.
There are hints in later liturgical works that John's martyrdom was associated with the Mount of Olives. According to a sacramentary used in Senlis in northern France, John's martyrdom (his birth or natal, another reference to martyrdom) was remembered at the Mount of Olives on the 27th December; a tenth-century Georgian works claims similarly.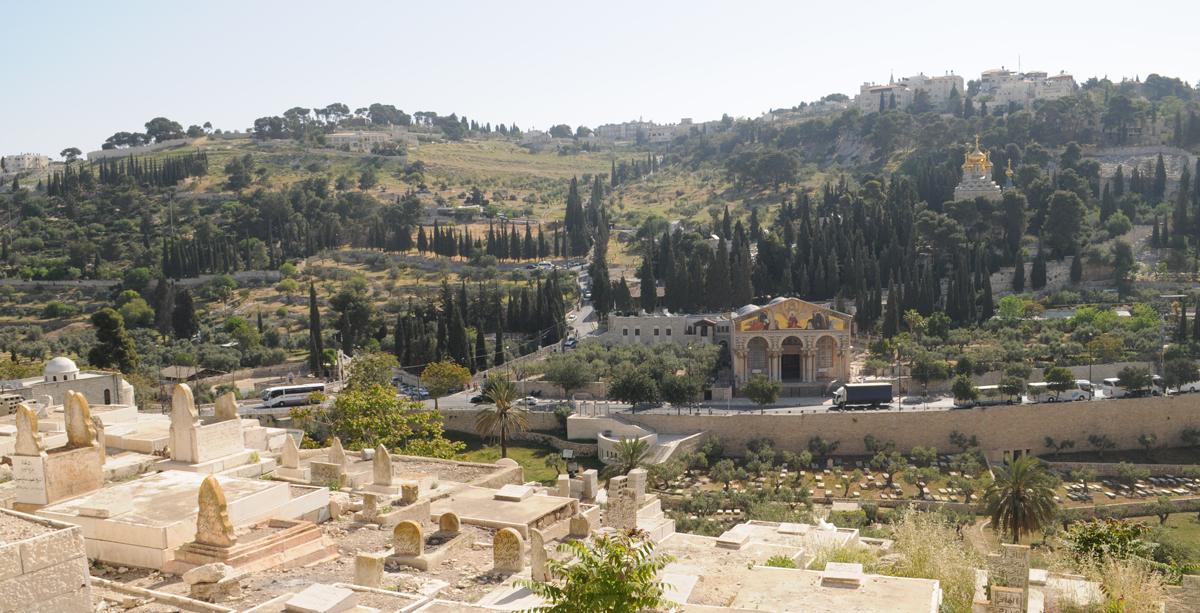 Of course none of this harmonizes with the prevalent narrative that John the Apostle was the same as the Evangelist who died naturally in old age in Ephesus. It is one more piece of evidence, among many, that the Apostle and Evangelist were originally distinguished (e.g. see here).
It's sometimes claimed that not all of those in the calendars were martyrs. However, clearly the reference to him receiving his crown and to his being a confessor point to a different conclusion. Indeed, the Missale Gothicum also speaks of the day as that of the birth (Latin, natal) of the apostles John and James. Thus, there is evidence that John the Apostle was remembered as a martyr, in accordance with the prediction of Christ given to him and his brother (Matthew 20:23; Mark 10:39).